Understanding
the Human Figure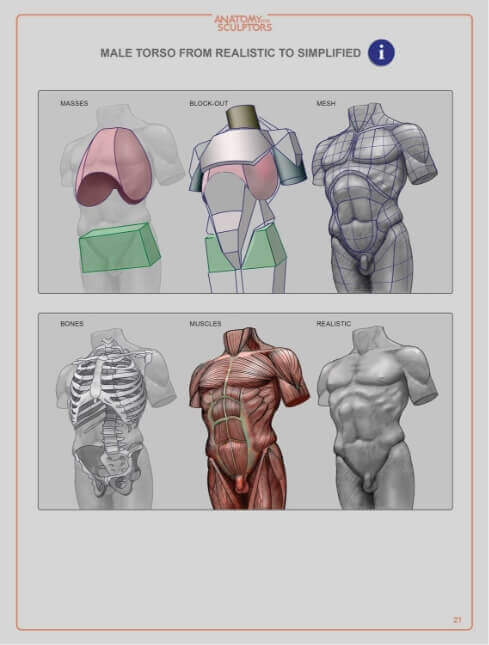 Visual artists are visual thinkers! This anatomy book uses images and gives you everything you need to create realistic human body forms – from head to toe. Instead of medical anatomy textbooks overstuffed with information, you finally have an anatomy book made for artists!
Only about 2-5% of the book is text! This book combines 3D models of the human body with photos of live models in various body postures. We use color-code overlays with muscle diagrams to help you understand the human body from multiple angles.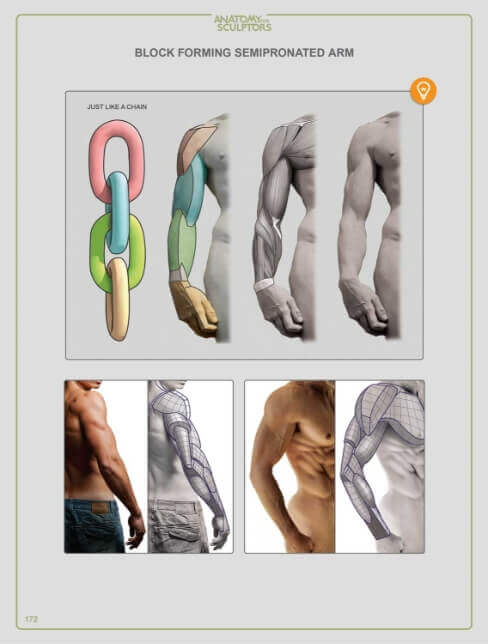 The idea for this book came from one of its authors, Uldis Zarins. Uldis teaches anatomy at the Art Academy of Latvia and is an award-winning traditional sculptor with more than 25 years of experience.
After years of fruitless searching for a comprehensive visual anatomy book for his students, he decided to create his own handbook with reliable anatomical references for any aspiring artist.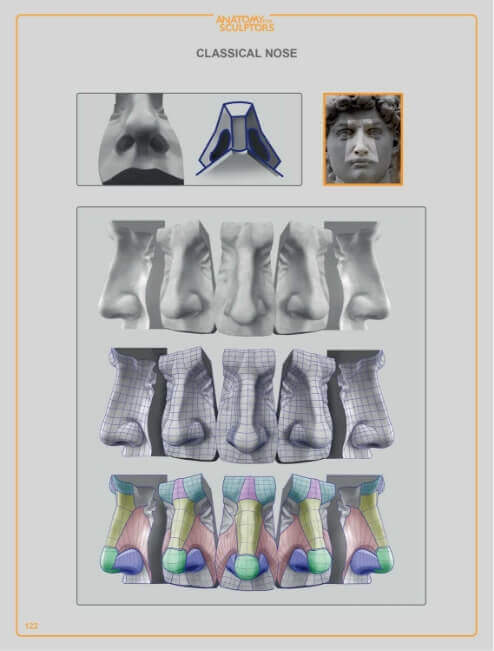 Our community started specifically with the needs of sculptors in mind – hence the "Sculptors" in Anatomy for Sculptors.
However, our work, including this book, has moved further than that. We shape the knowledge in an empowering way for all kinds of visual artists – regardless of whether you're in digital art, CGI, VFX, character design, 2D or 3D, traditional art, etc. All around the world, various artists use this book in their daily work.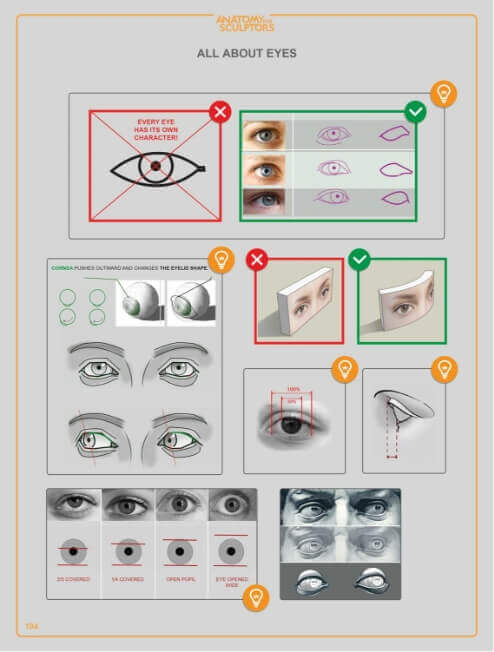 You might say that the internet is full of information like this. But finding the exact online reference materials you need may turn out to be more difficult than you thought – this leads you to improvise.
Improvisation without a real understanding of the human figure brings frustrations and often results in anatomically awkward imperfections.
Anatomy For Sculptors: Understanding the Human Figure contains visual references for hundreds of body postures and motions. These include a twisted torso, abduction, and adduction of arms and many more.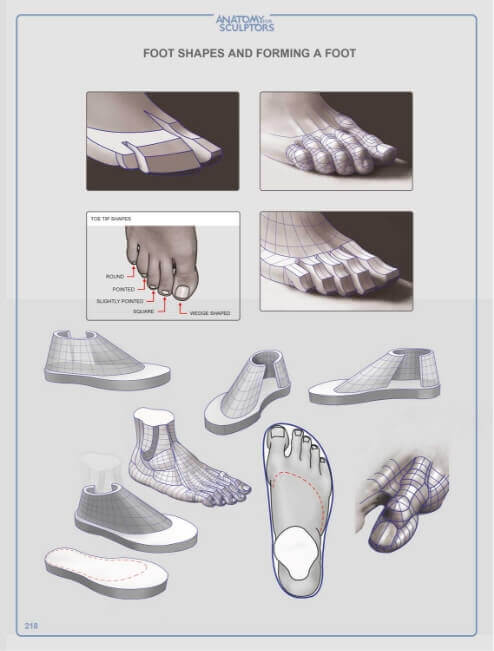 You need to put in long hours of practice to hone your skills and become a masterful visual artist. Having a live model in your training makes a big difference, but, as you may know, one is not always available.
However, reliable anatomy references can be an excellent substitute for the live model – as long as they really are good! This book has every reference you'll need rendered in top quality.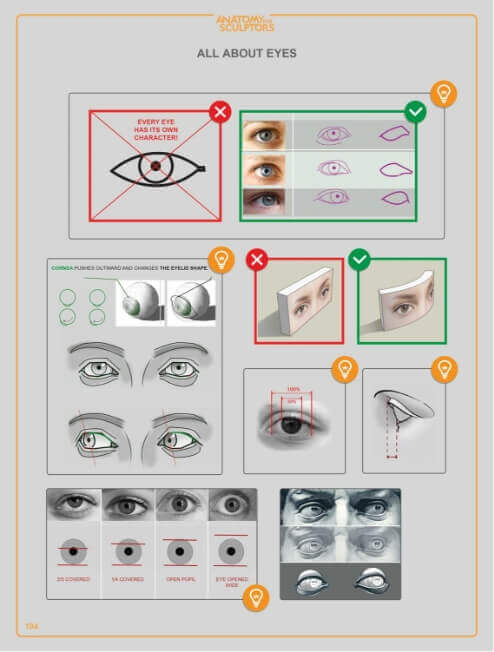 Regardless of what composition you choose for your artwork, you don't have to guess anymore. This book will show you the exact form of every muscle from any angle.
Gain the understanding of the human figure and its motions with the help of this book! Soon, instead of just copying nature, you will understand it and improve your artwork.
Learn more
about our
other books
We might have what you're looking for!