book series by ANATOMY FOR SCULPTORS ®
Anatomy books and content made just for artists. With fully visual information – loads of color-coded 3D and live model images references from various postures, angles and expressions!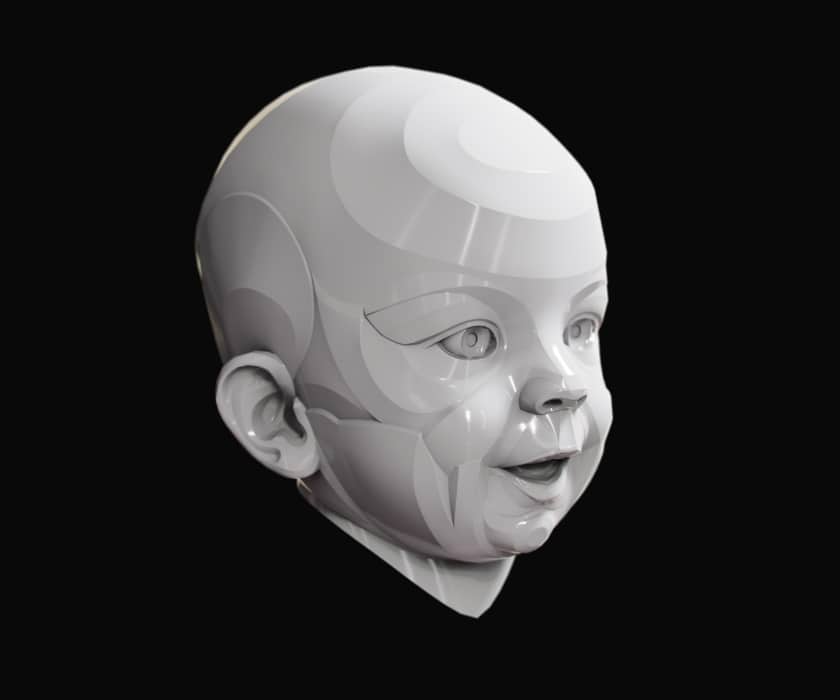 To properly understand the complex structures, they need to be simplified first. Every single element, like the mouth, eye, or ear, is going to be broken down into block-outs and then developed into detailed realistic shapes.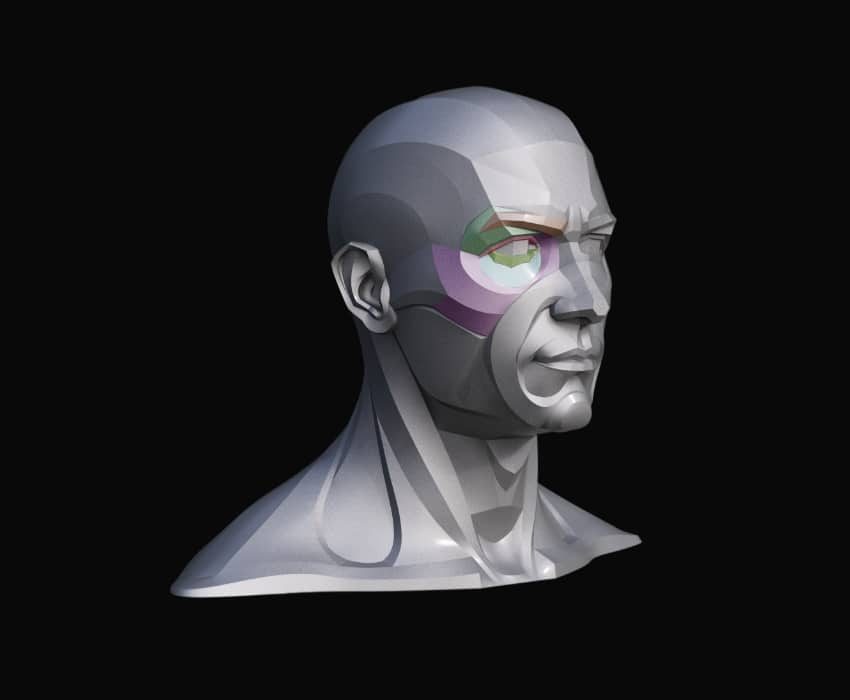 These books contain live and 3d model images, angles and postures, overlaid color-coded diagrams, form describing grids and more! Everything described with visual information, containing only around 10% text.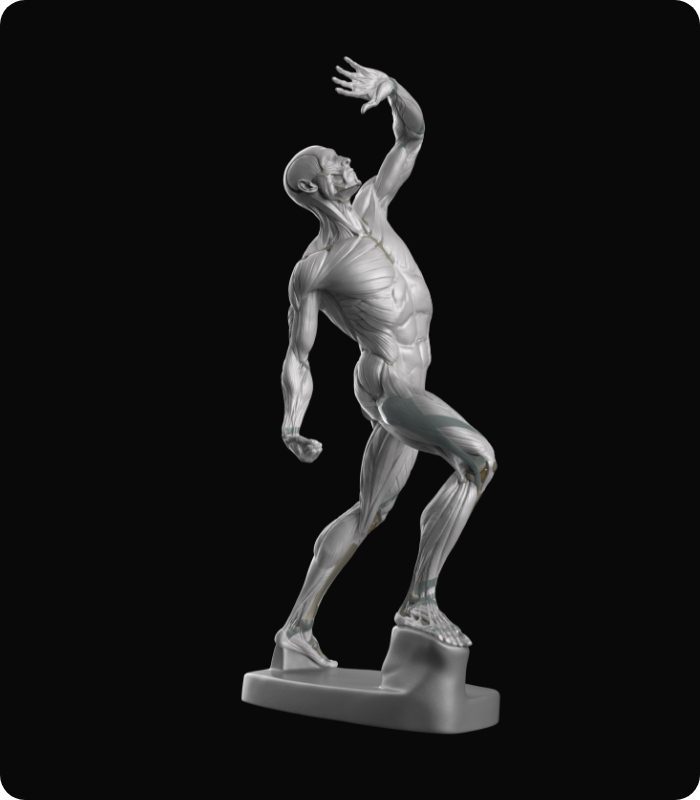 Using references, either photos or live models is about copying nature. However, in our own experience, the key to success isn't found in only copying nature but, most importantly – understanding it. If you know the actual forms and how to create them, it gives you, as an artist, a lot of creative freedom.
Anatomy for Sculptors books are my go to references for whenever im sculpting a character. The books have all the information i need as a sculptor and are super well organized to easily find whatever area of the body i am working on.
The way they simplify shapes to help modelers understand them in three dimensions is something i haven't seen done that well in other anatomy references books and that i find particularly helpful. I highly recommend those books to anyone looking to learn anatomy or for any sculptor to have on hand to quickly find specific anatomy references.
The book gives literally hundreds of easy tips for new and experienced sculptors interested in pursuing their anatomy studies but not sure how to begin.
To me, the most helpful section was the head and legs, the head for its complexity and amount of very tiny muscles composing it; the legs for its shapes and silhouette. The book doesn`t only teach you the name of the muscles but more importantly shows you how the muscles interact to form the big forms.
The same that we started in 2015 and posted all the content that was created through out the years by Uldis. The same that motived the creations of the books.
other social media platforms